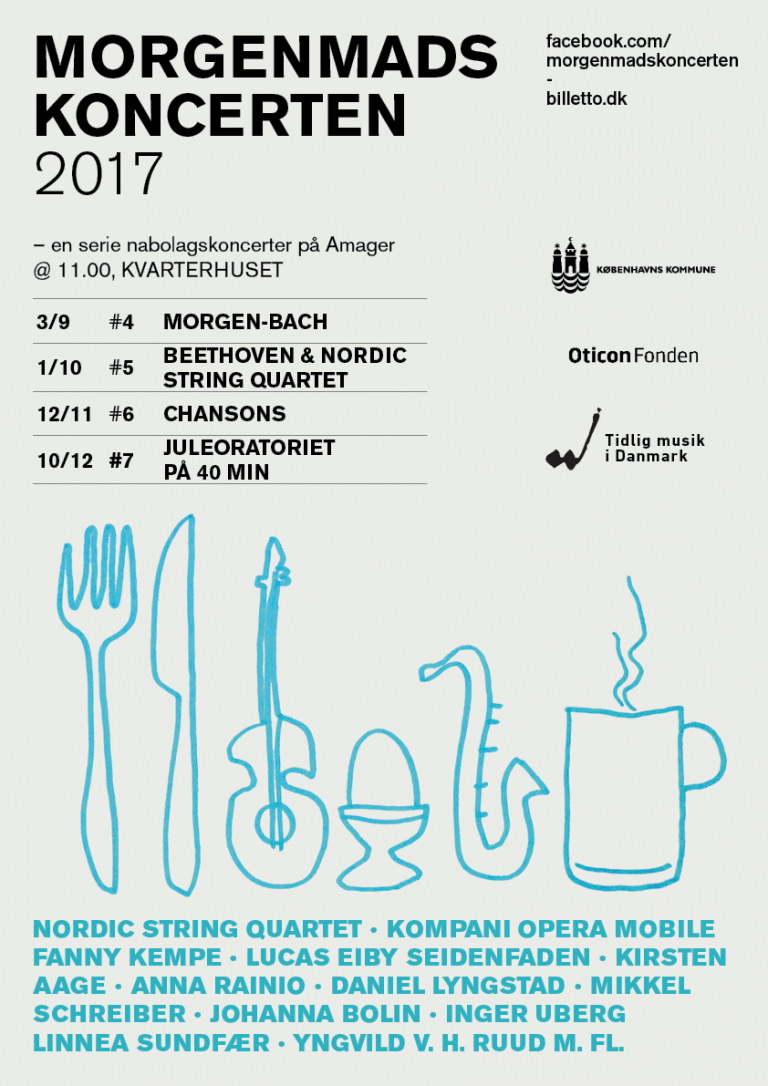 There is an article about my concert series, Morgenmadskoncerten, in the Danish newspaper Politiken.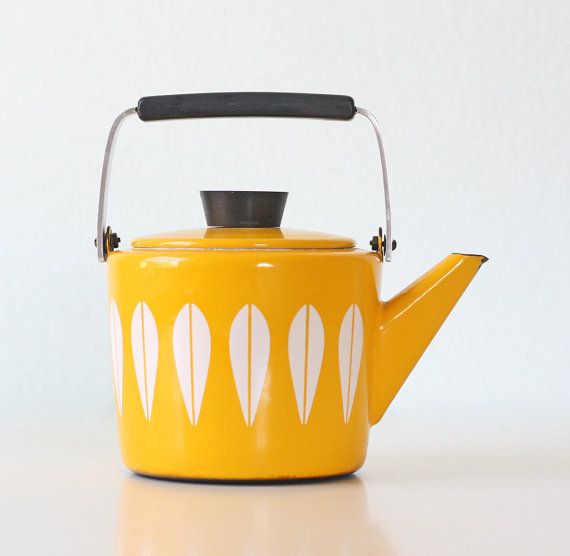 Welcome to a new season of my concert series, Morgenmadskoncerten! This fall, we'll hear beautiful Bach & Rameau played by a baroque band, brilliant string quartets by Beethoven & Mozart, sensual french chansons and a quite unique and funky version of J. S. Bach's Christmas Oratorio. Together with generous amounts of morning coffee – as…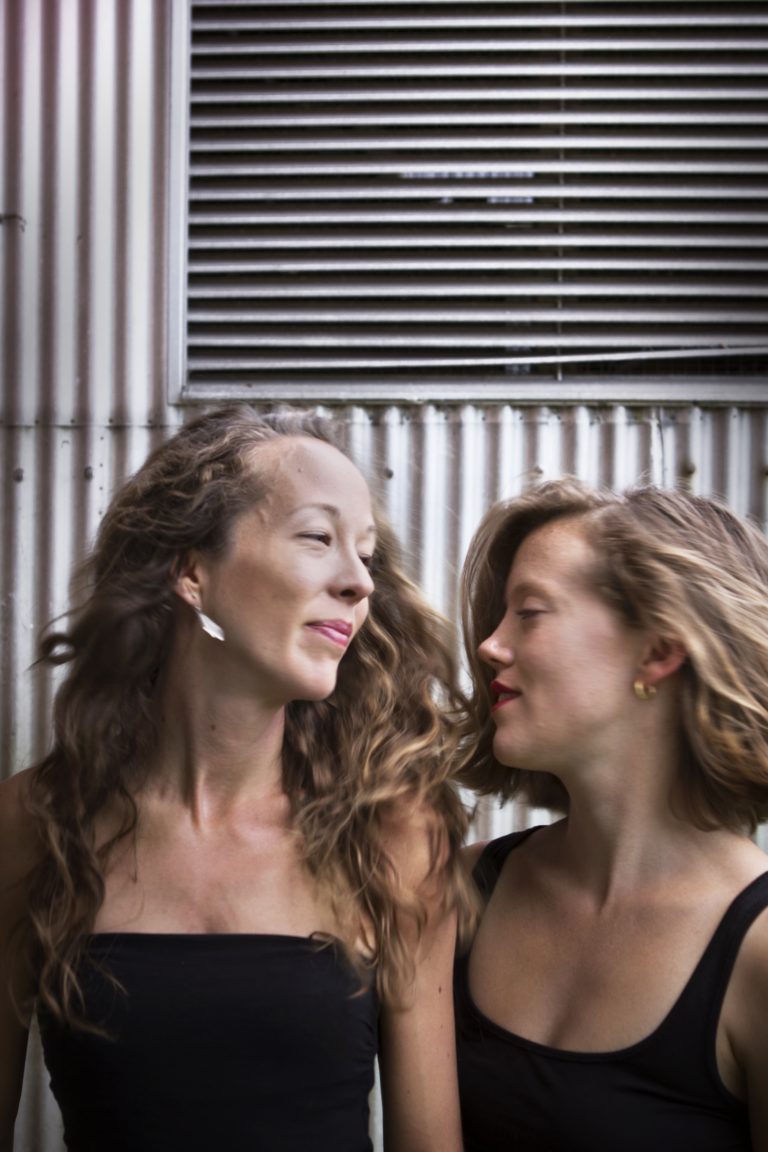 Kompani Opera Mobile will premiere our new opera, "Elskede", in Oslo on the 17th of August. A story from the 2nd world war will meet music by Jean-Philippe Rameau. Welcome!