Borte! A children's opera (DK/SE)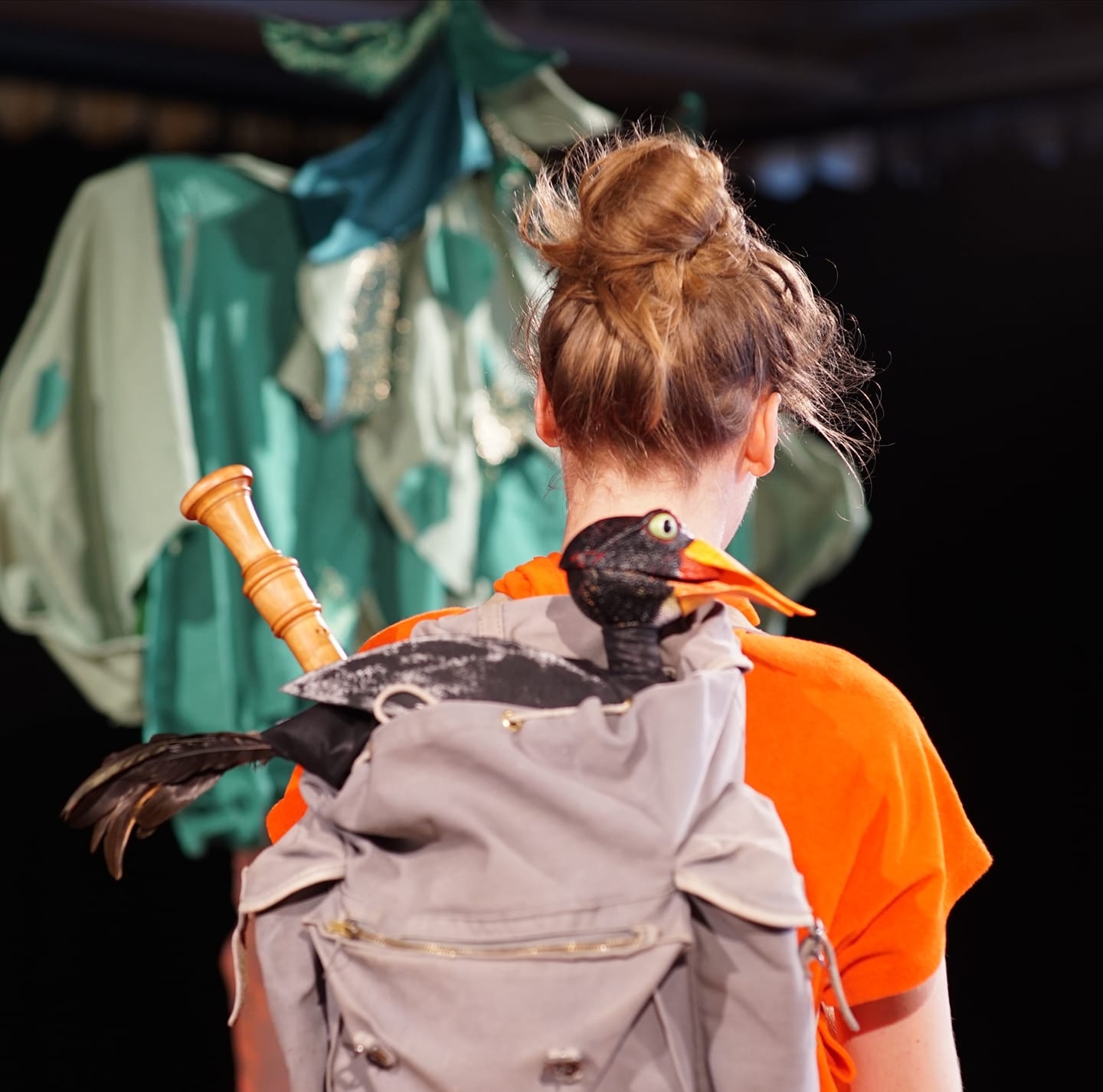 We play our children's opera (selected baroque & songs) about loosing someone or something that you like // on a tour sponsored by Arts Council Norway. The team of Inger Øvrebø Uberg (voice), Emma Fagerström (voice), Clara Guldberg Ravn (recorders) and Yngvild Ruud (classical accordion) – and a magical crow. Music by Händel, Rameau & Monteverdi.
For children from 3 to 7 years.
Venues & times TBA
Have a look HERE